Providing digital solutions for a modern world.
Canada is entering a new age. An age of instant access to information, and instantaneous results. Stellar Integrated Solutions works with our public sector and private sector partners to enable this new age. Contact us today.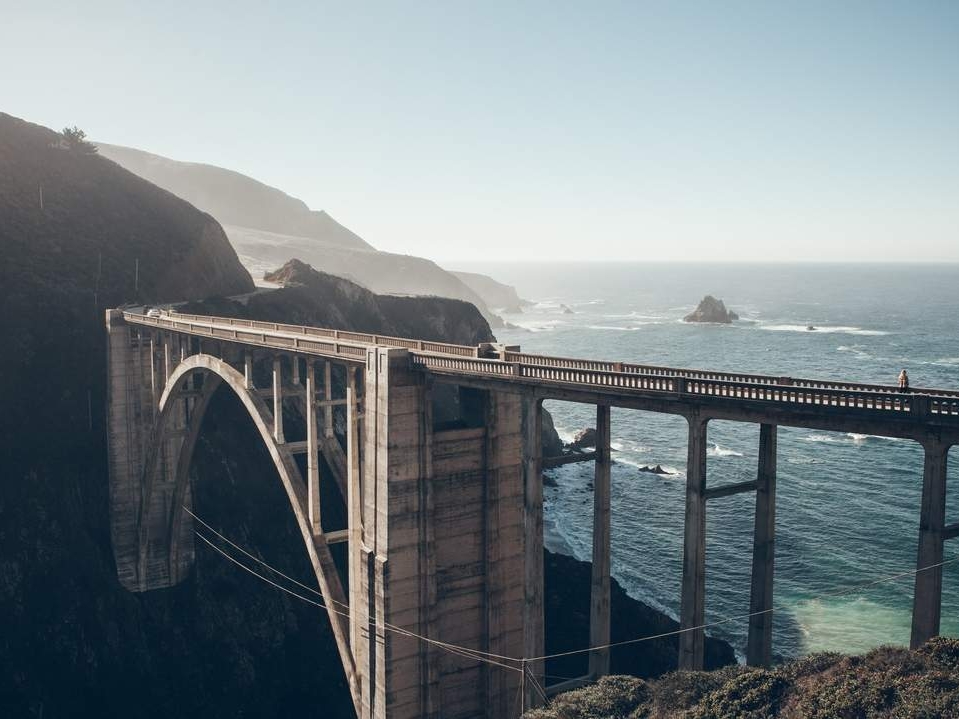 Find out about our organization,
mission, and methodology.
Ready to take the next step? Join our team!